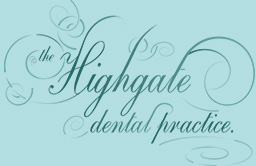 Dermal Fillers
Dermal fillers treatments can contour and create volume, fill out lines and wrinkles and revitalise the skin. Dermal fillers used at Face Clinic London are temporary and dissolvable made up of Hyaluronic acid which is a substance that naturally exists in your body. Dermal fillers revitalise and add volume to the skin, instantly diminishing the appearance of lines and wrinkles, and giving a natural and soft look.
The result of a single treatment can be seen instantly and can last for around 6 to 9 months.
Dermal fillers can be used to smooth away facial lines and wrinkles, create fuller lips and shape facial contours, such as cheeks and chin, and revitalise the skin. The standard dermal filler products used for treatments at the Highgate Dental Practice are Voluma, Volift and Volbella from the Vycross range and also Juvederm Hydrate.
Common areas treated with Dermal Fillers
Nose to mouth lines (the nasolabial folds)
Corners of the mouth (marionette lines)
Between the eyebrows (the frown or glabella lines)
Lips (adding volume, shape and definition)
Cheek Fillers (adding volume to the cheek and midface and creating a lift to the face)
Skinbooster hydration treatment a lighter filler that can be used on fine lines, in the top lip, crows feet, chest, neck and hands.
8 point non-surgical facelift
Cannulation