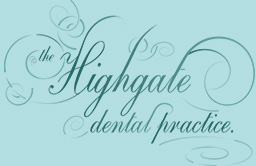 MICRONEEDLING
What is Medical Skin Needling?
Skin needling is a safe and increasingly popular skin renewal technique to restore the healthy youthful appearance of your skin.
Skin needling produces similar results to 'ablative techniques' such as fraxel, lasers and deep chemical peels, but is much less invasive.
Healing time is shorter, and is also one of the few skin therapies that is suitable for treating all skin types, including ethnic skin and fragile skin around the eyes, mouth and neck.
Micro Needling can treat:
Scars
Lines & Wrinkles
Uneven skin tone
Sun damaged & Ageing skin
Hyperpigmentation
Acne & Chicken pox scars
Enlarged pores
Stretch Marks
Cellulite
What is Medical Skin Needling?
Skin needling allows for controlled induction of the skin's self-repair mechanism by creating micro injuries which trigger new collagen synthesis, yet does not pose the risk of permanent scarring.
As a result, new collagen and elastin is formed to reduce wrinkle depth and the appearance of scars and other skin imperfections, leaving smoother, clearer, firmer, and younger looking skin.
Immediately after your treatment you will look as though you have moderate sunburn and your skin may feel warm and tighter than usual. This will start to subside after 1 to 2 hours and will normally recover within the same day with only slight redness the following day.