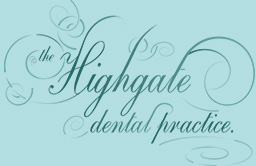 CLINICCARE Swedish Enzymatic Peel
Enzyme peels are skin restorative procedures. These are common treatments for skin care problems, and also used to slow down the effects of ageing and damages caused to the face by long-term sun exposure. Our facial peel treatment also helps to lessen the appearance of dark areas on the face, which can be caused by hyper-pigmentation or age spots.
Enzyme peels cleanse deeply, hydrate and tighten the skin. Our peel treatments will rejuvenate the skin and make it look soft, smooth and healthy looking.
It is a totally particle free and pain-free instant peeling gel which peels off dead skin cells at once. It softly removes the unnecessary dead cells, which makes the skin dry and dull, so the skin gets clear and clean with a brighter colour. It soothes the skin and gives the skin a soft texture.
This is not a chemical peel so no injury to live skin, there's no down time/ redness or scabbing – so no hiding out in the dark at home for days on end!